You'll be Making an Impact in the World
See how simple it can be
Airtight Site in Partnership with B1G1
You'll be participating in our giving stories through simple interactions with our business and the projects you help to support.
Our Giving Stories
Aligned to The United Nations'
Sustainable Development Goals.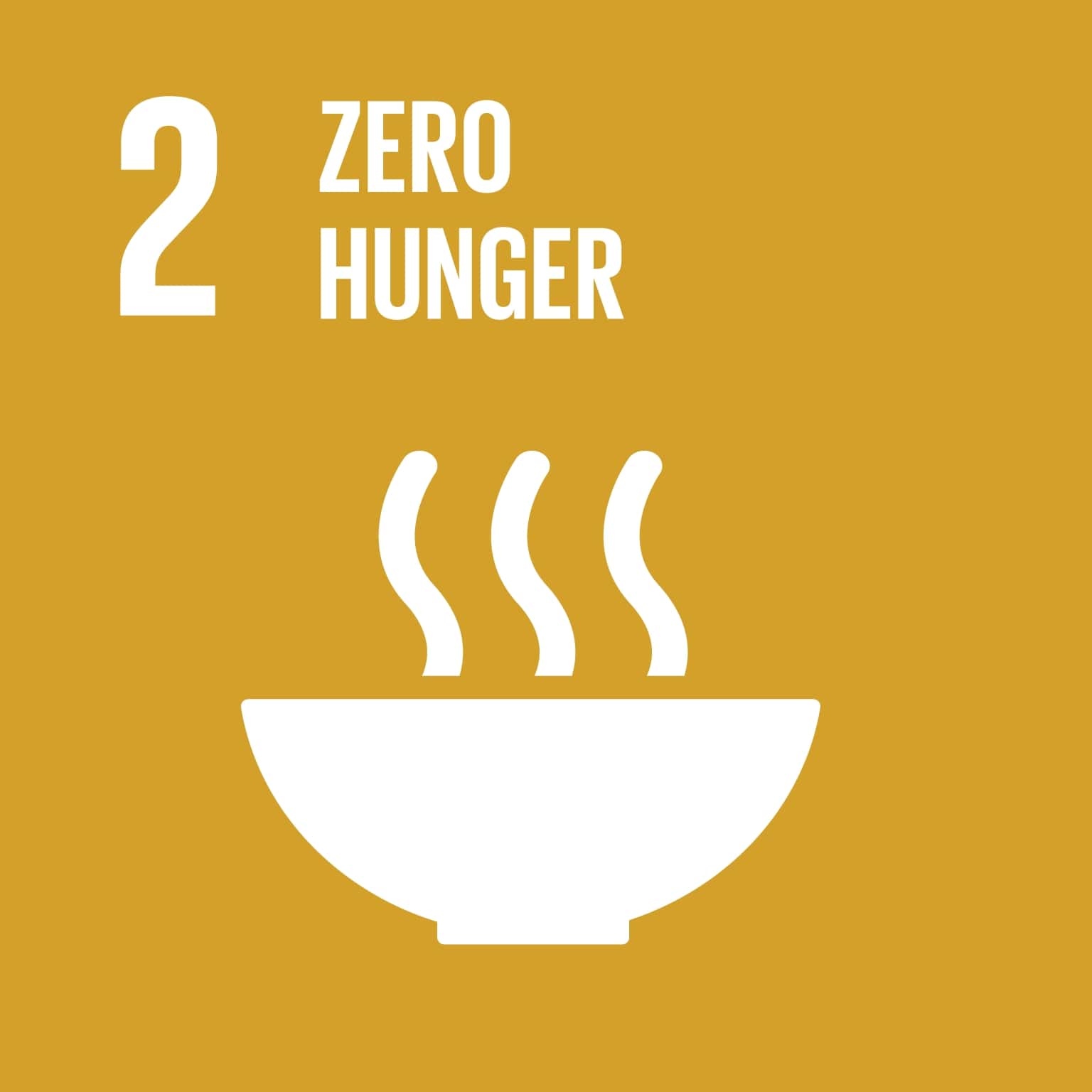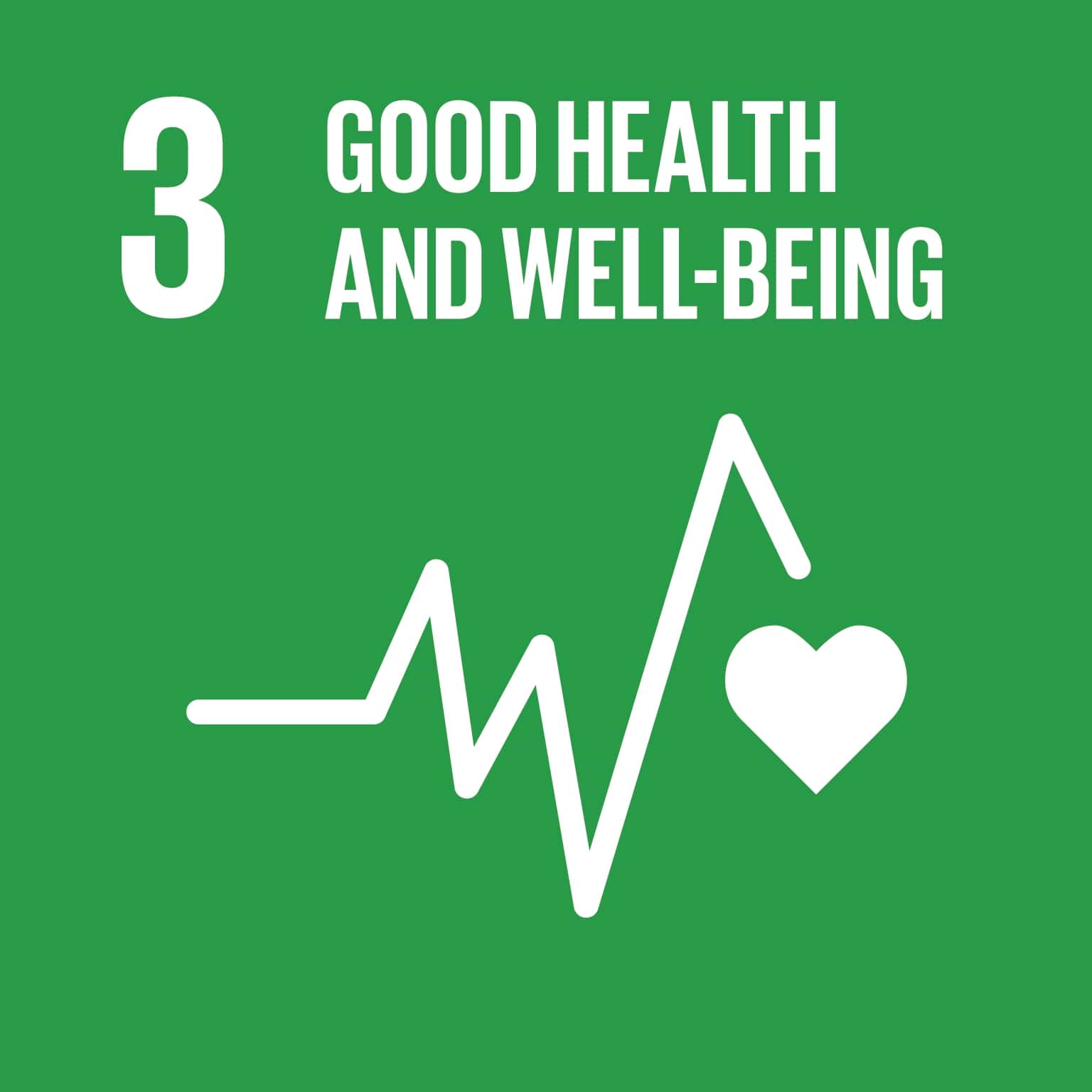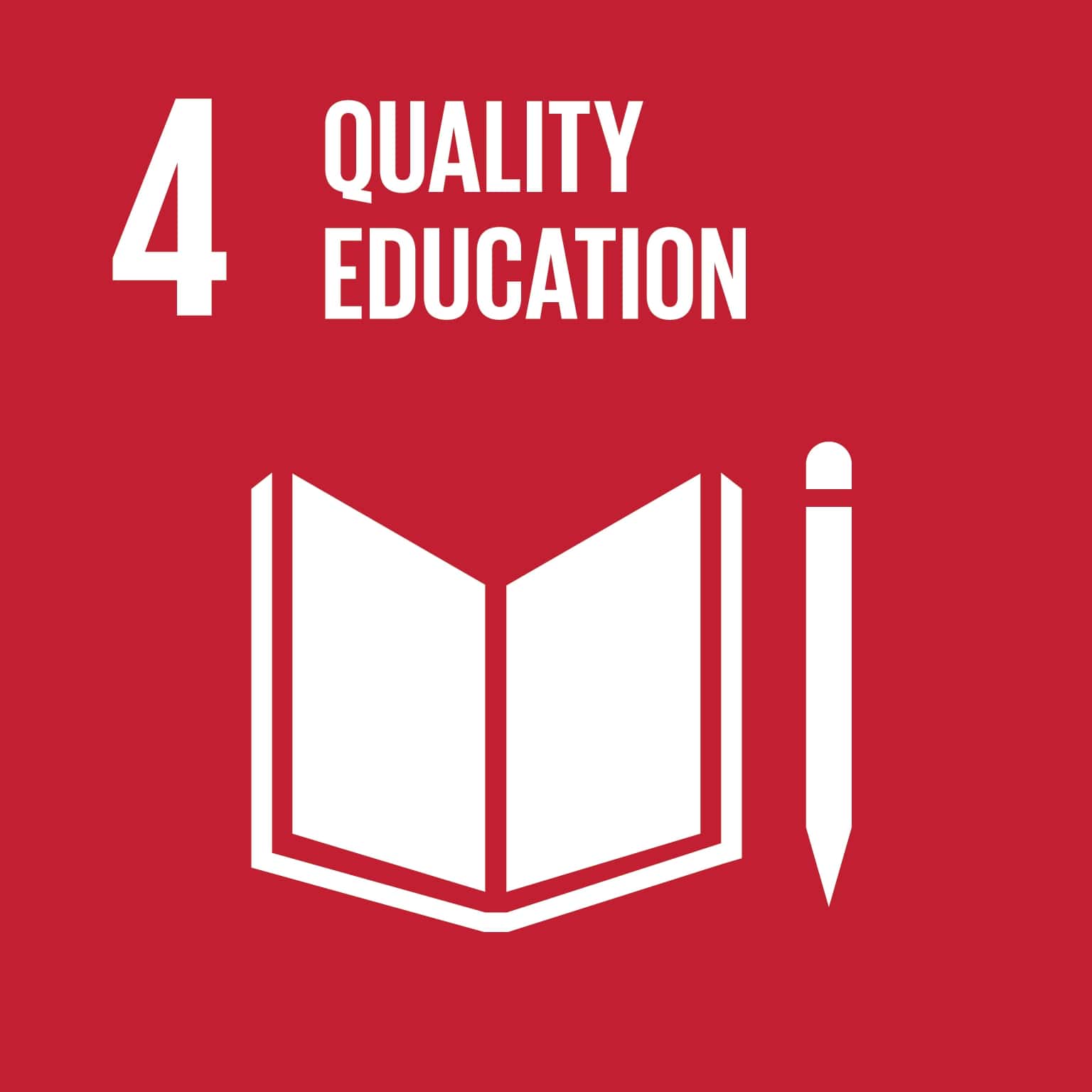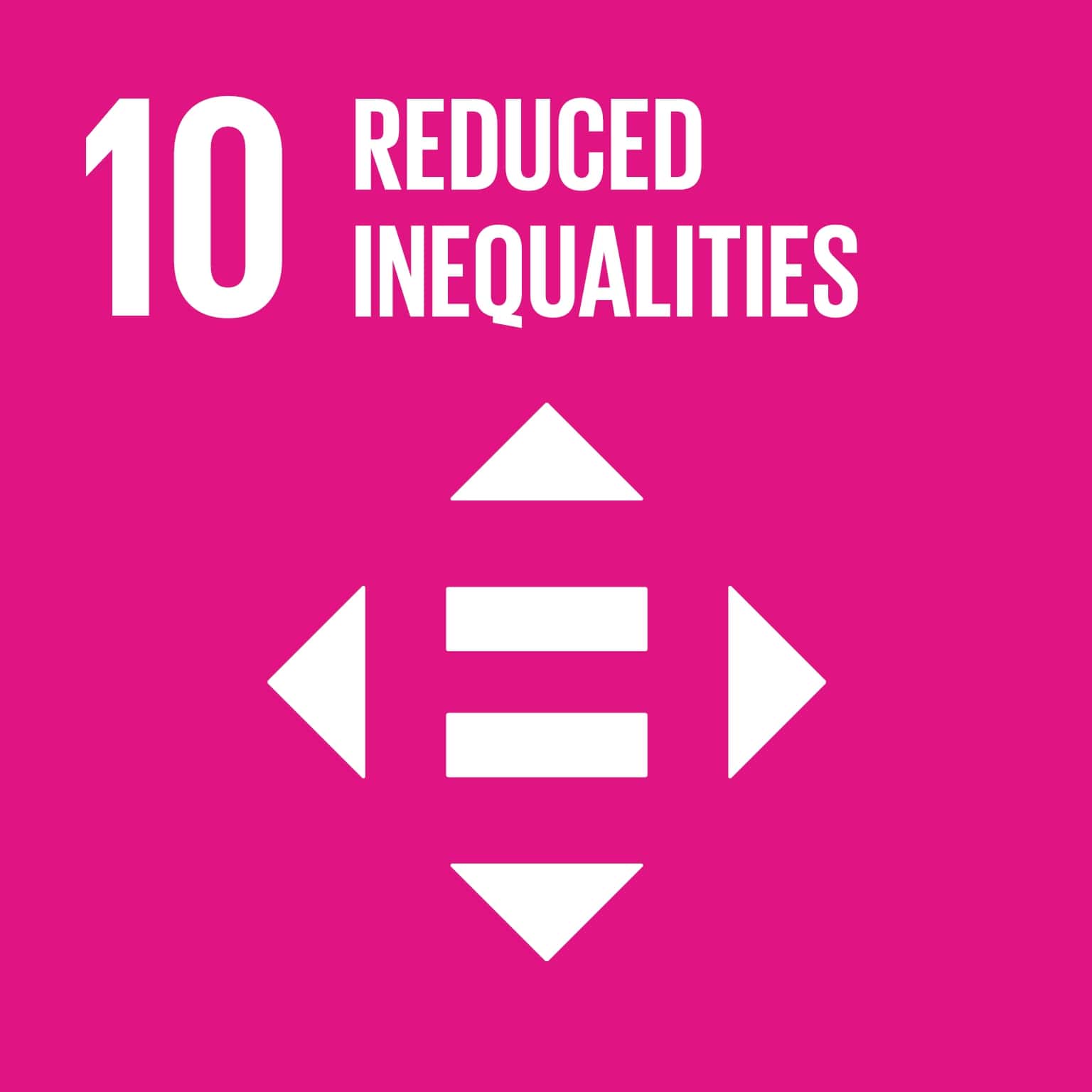 Your Impact
The projects you support
Free Call Booked
When a discovery call is booked, we provide 1 day of education for a child in the world.
Giving Your Support
When we receive a review or a referral to our service we provide 1 day of food for an Australian farmer affected by a natural disaster.
A New Client
When a new client comes on board, we fund 1 eyecare consultation and treatment for a child.
Renewing Your Plan
When a client renews their WordPress service plan, we plant 1 tree in the world and we provide 1 day of digital training skills to aboriginal communities.