Your Impact with Us
Something great happens in the world
Be a part of something great...
When you work with Airtight Site you help us to ensure that those less fortunate than us are given the opportunity to grow
Our Giving Stories
Aligned to The United Nations'
Sustainable Development Goals.
We Joined November 2019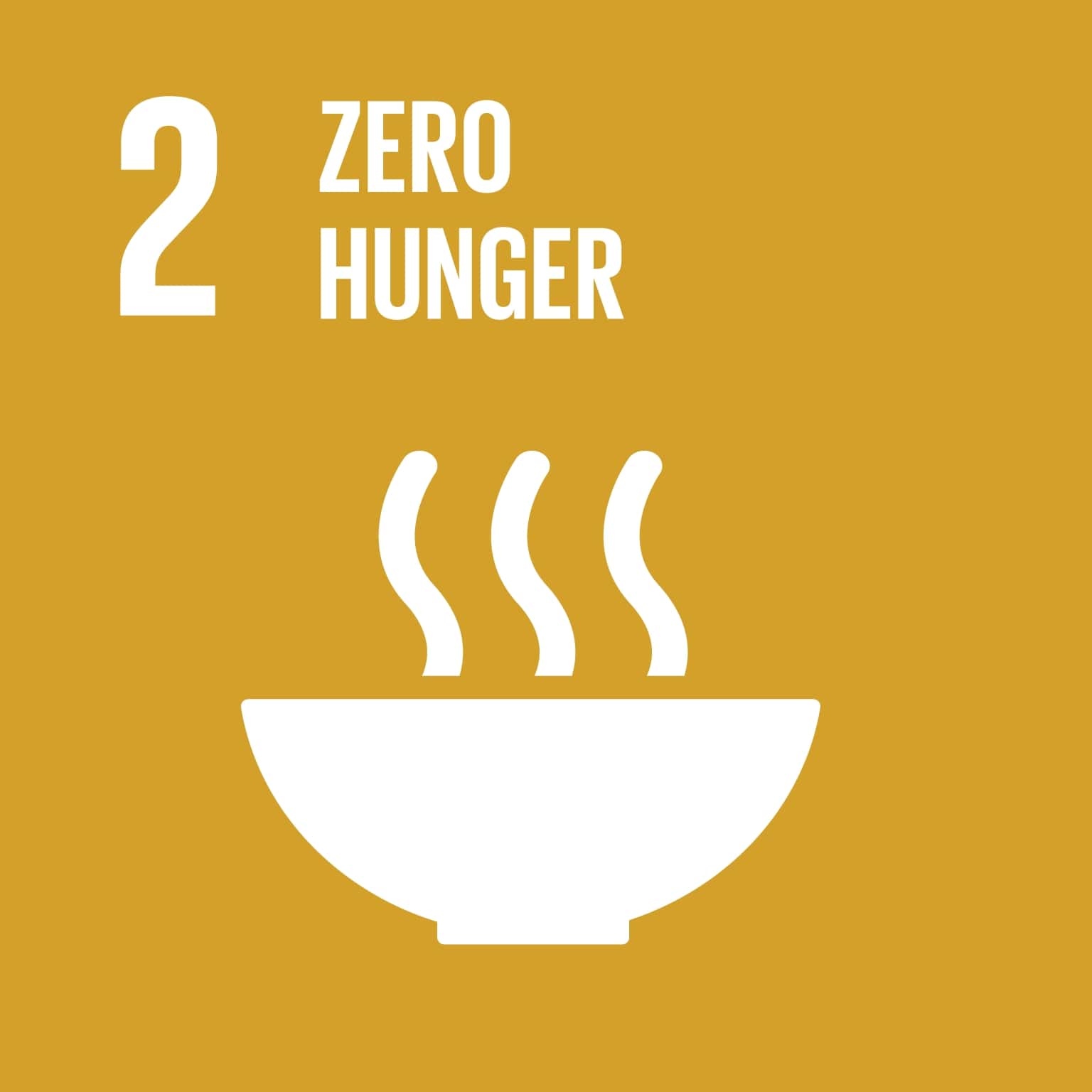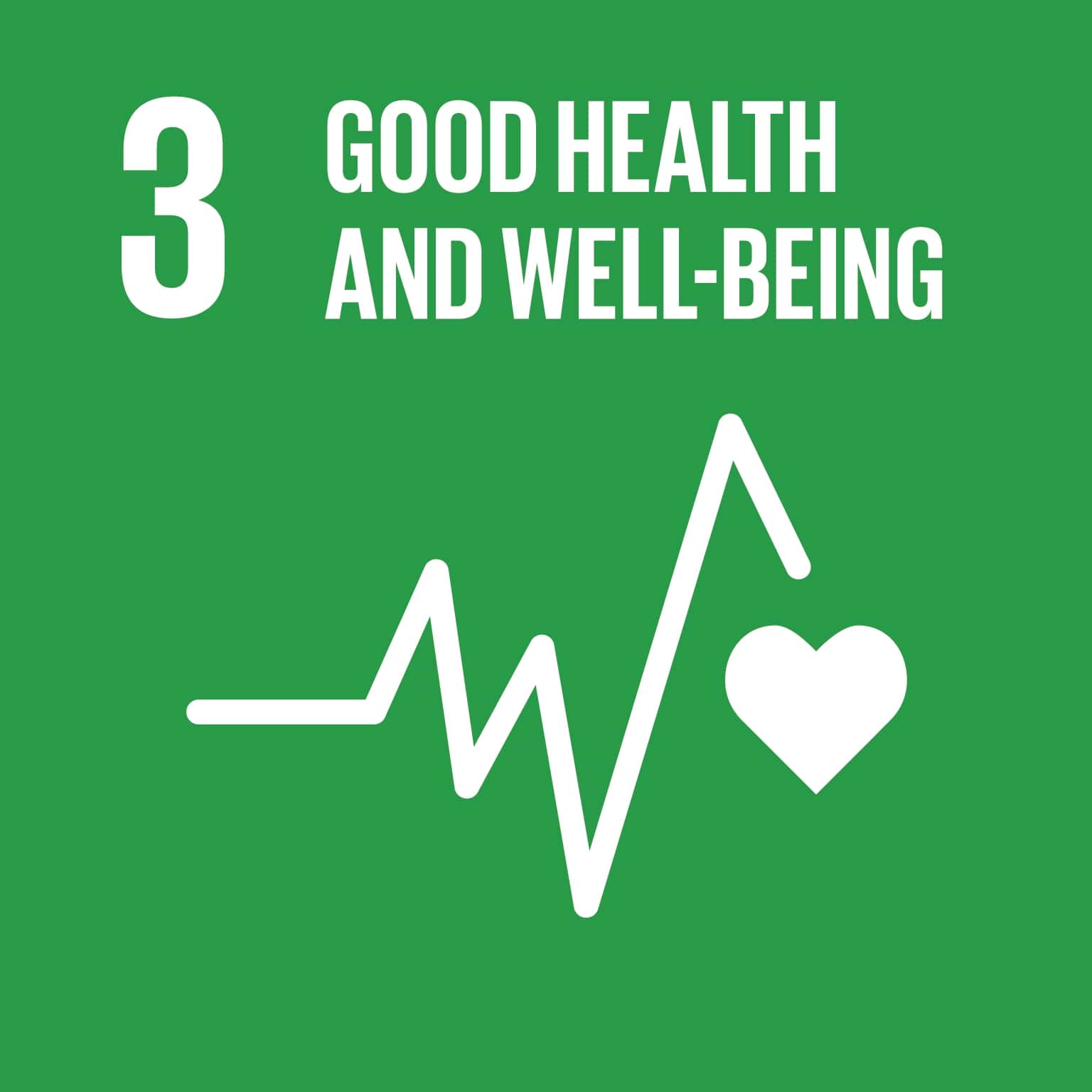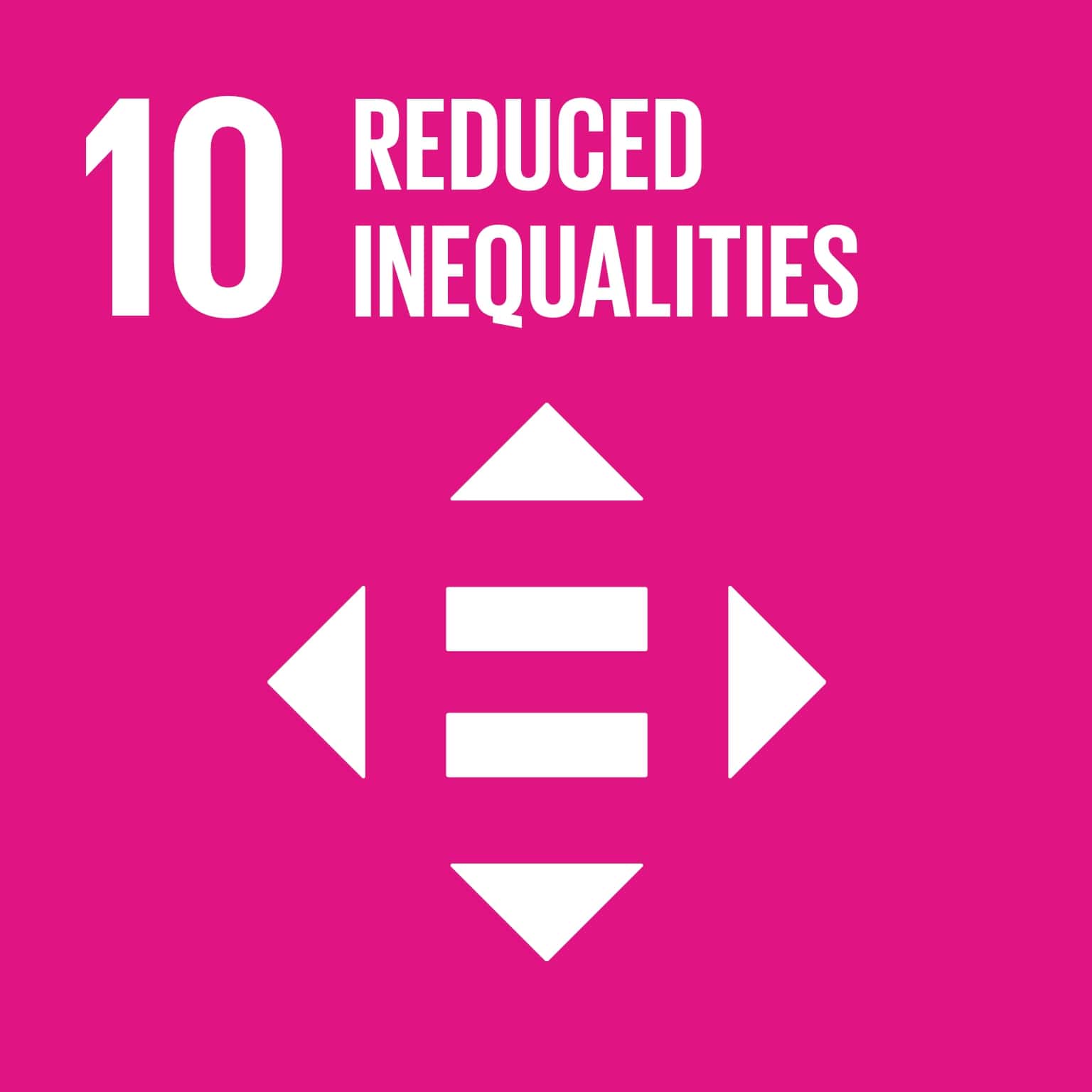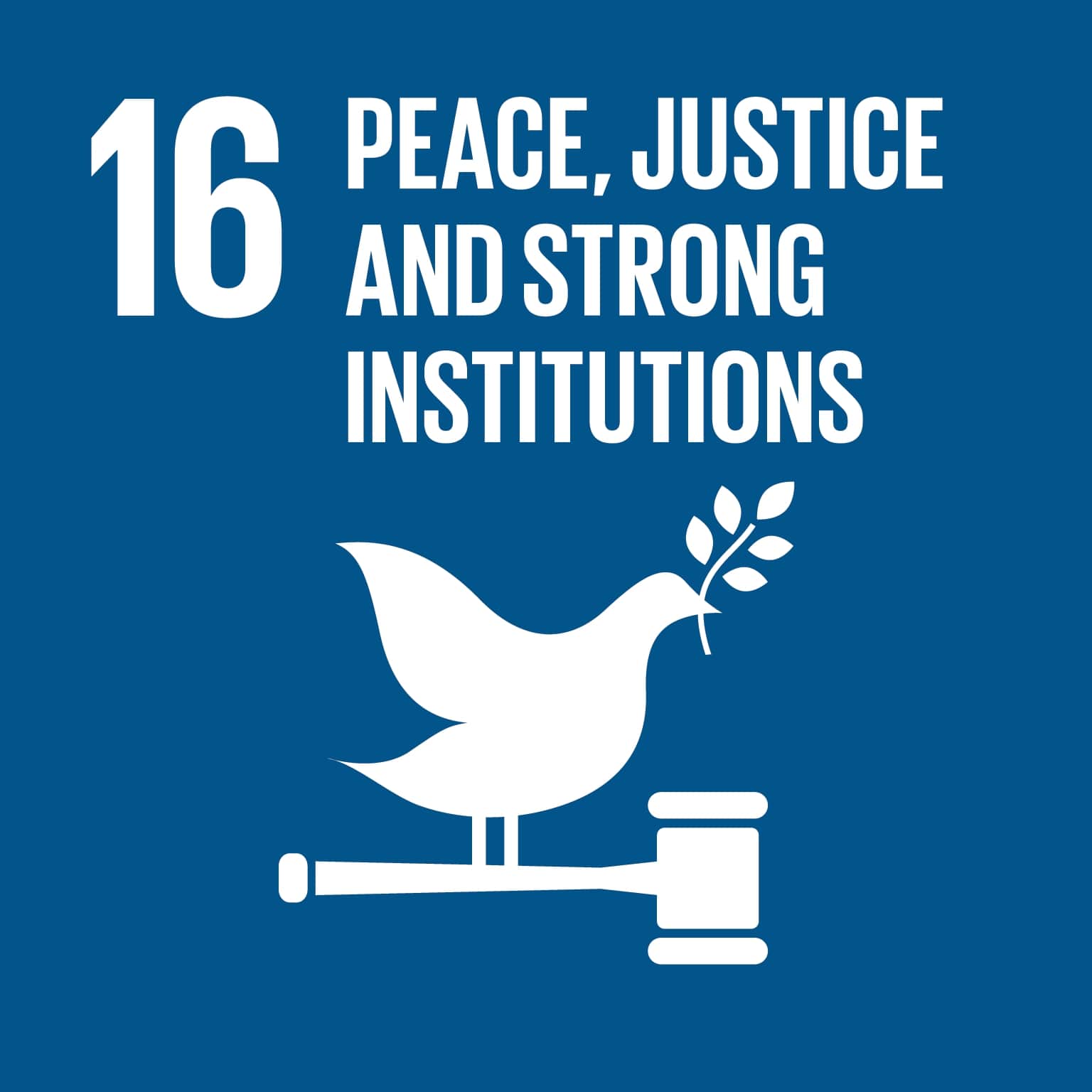 Something great is happening
Thank you to all that make it possible.
Projects We Support
While these are our favourites projects we'd like to feature a client selected project each month as well so please keep an eye out for our email with a few options to vote on and we'll let you know which project we'll be supporting for you.
Education
When a new client signs up to one of our WordPress management plans, we provide 20 days of education to disadvantaged children in Zimbabwe.
Food
When a client renews their WordPress management plan, we provide 5 nutritious lunch meals for children in the Philippines.
Local Support
While Australia is considered the luck country there are times we need to focus on the local community we're based in to give our help to natural disasters like bush fires.